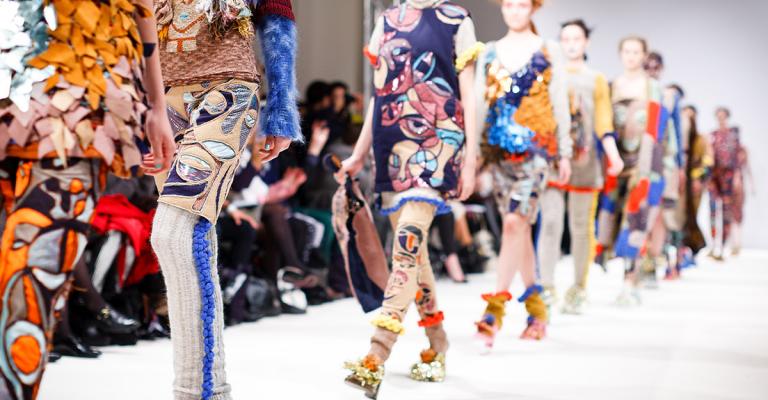 High-end fashion
UKRACOV WEST offers project management services for the production for high-end ready to-wear clothes to various famous European brands.
We offer the flexibility for portfolio management of several types of clothes, as well for limited editions with complex business know-how.
The portfolio contains  summer and winter ladies fashion for coats, blouses, trouses, dresses, nightwear and kidswear.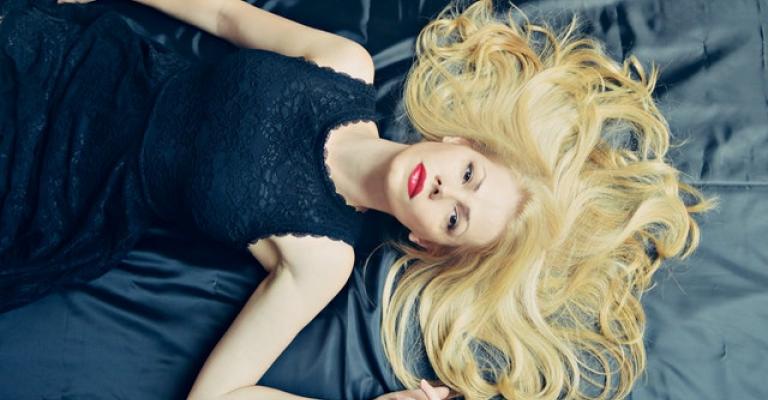 Exclusive designer fashion
Especially for exclusive and limited fashion brands, occasionally linked with music artists, we offer high-end tailored small series.
It requires top flexibility, business know-how and consultancy, dedicated support in various ways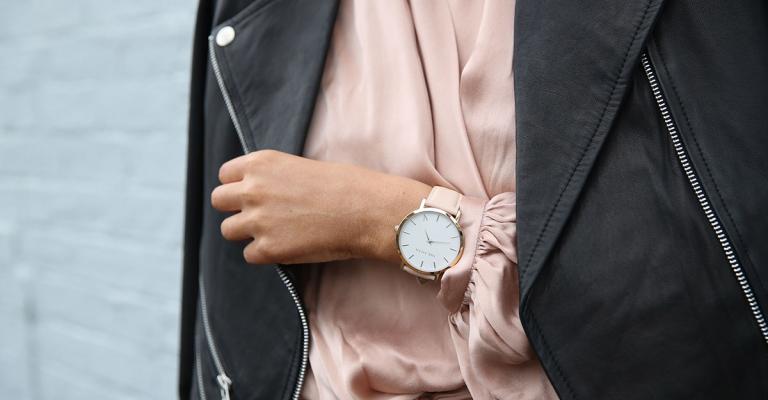 Private labels
In private labels, both in limited and high volumes, we offer services for high quality garment production in night wear and ladies fashion.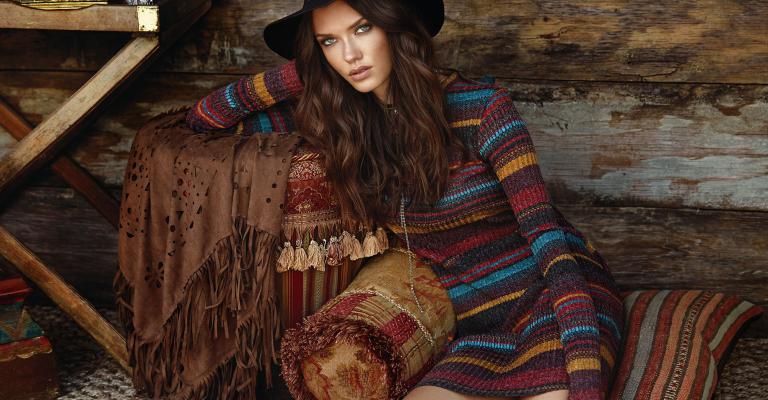 Ready-to-wear clothes
UKRACOV WEST offers a production of ready-to-wear in finished state, on hangers, each piece protected by a polybag, including all labels.
The ready-to-wear manufacturing is based on standard patterns and factory equipment, for a significant volume in order to realise an increased efficiency and low cost solution.