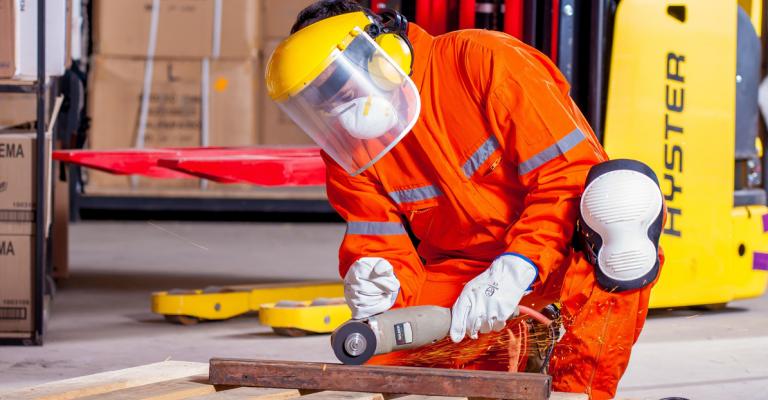 Industry & safety sector
UKRACOV WEST offers project management services for the production of smart work wear, integrated with various types of RFID chips stitched on high performance machines for heavy duty fabrics.

Our end customers are mainly located in the automotive area, petrochelmical and energy distribution industry. The tendency for this type of smart work wear is the use of integrated electronics and finishing with double needle machines.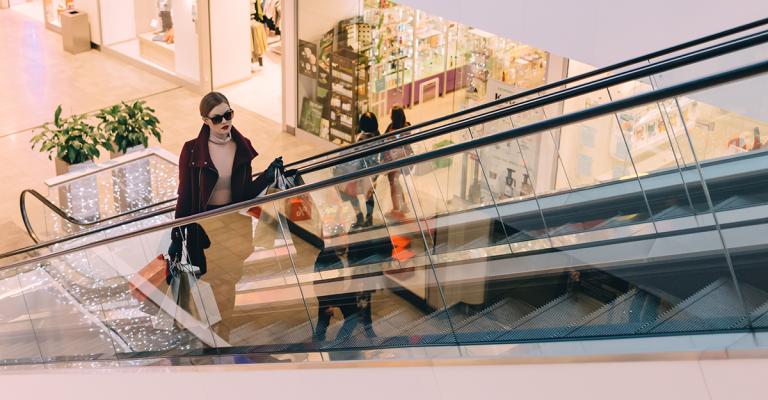 Retail & event sector
Smart work wear for the retail industry concentrates on light work wear, optionally with integrated electronics.

As branding is highly valued in this industry, the finishing of logos by thermofixation and embroidery is a specific service we offer to our customers.
Our end customers are located in the sector of the retail and crew staff for local and global events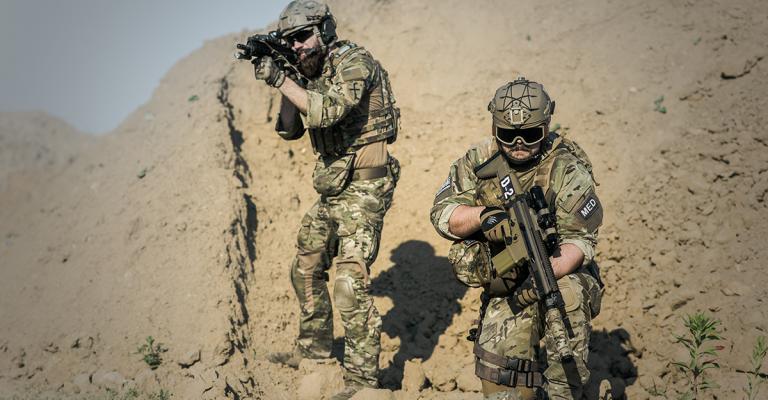 Army service sector
Especially for the army sector, we offer dedicated manufacturing services demanding the highest quality for special ops in life critical situations.
This includes protective wear, camouflage tents and life jackets.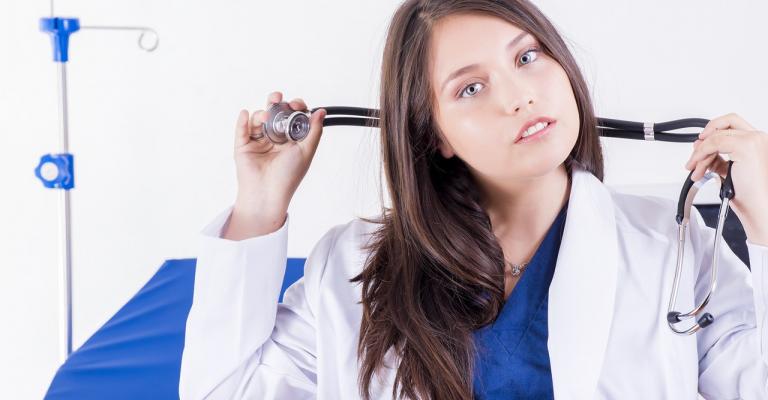 Corporate work wear for service sector
The corporate work wear service offers the combination of ready-to-wear fashion and special finishing requests by our customer.
A project portfolio of standard sizes to a full combination of tailor made sizes per individual, intergated electronics and branding options.
Our customers are located in the area of public government services like Customs, City Services, ... and the deregluated European services industry like railways, airways, postal services.